Bio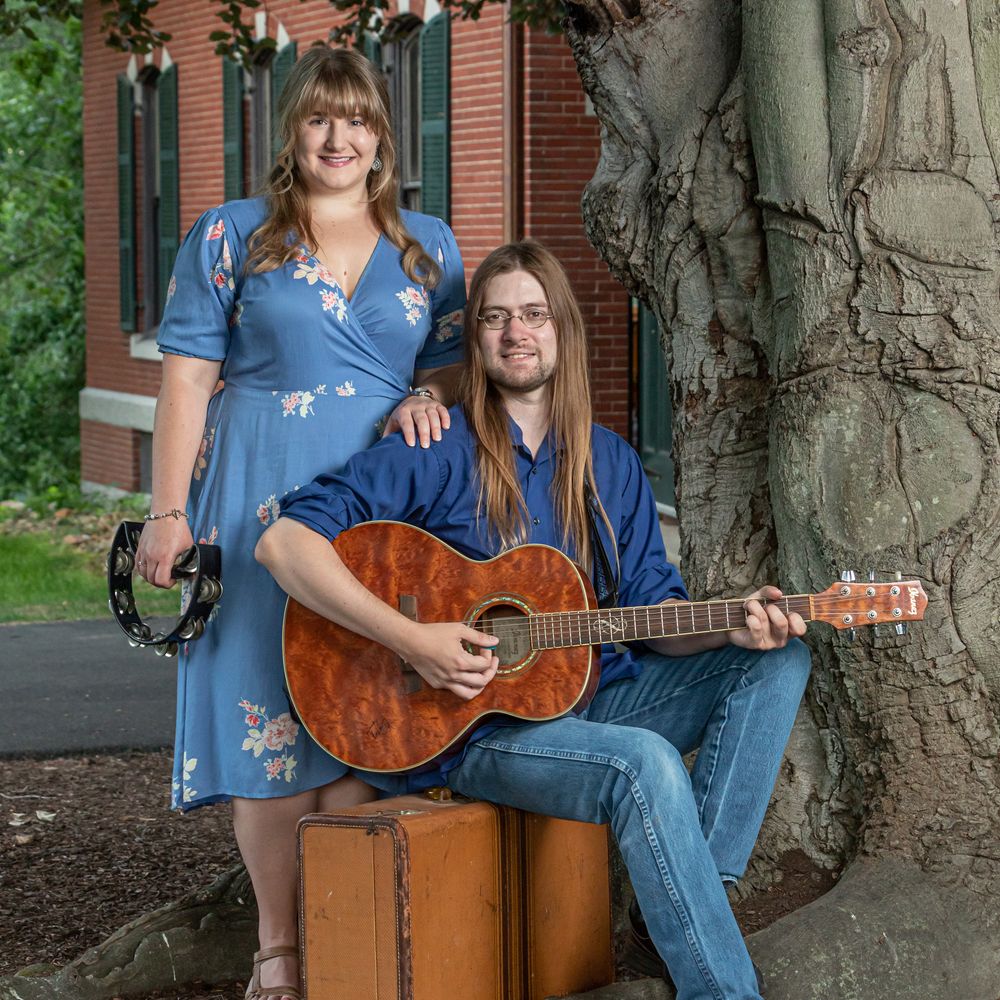 New Leaves is an Americana duo consisting of Cameron Sutphin & Mary Hastings.  They met in high school, became friends starting the band Wing & A Prayer with two other classmates, before venturing out on their own and becoming a duo.  Cameron also performs as a solo acoustic act.
In 2017, Cameron released his debut Nashville Recorded C.D. Heartbreak Town.  Since its release, the C.D. has been in rotation on the Jukebox at J.R.'s Café in East Windsor Connecticut, as well as several local folk radio stations in Connecticut and Massachusetts.  In addition to this, Cameron appeared on the Blue Plate Special live audience radio program in Knoxville TN, and has had the privilege of performing at The Big E (New England's largest agricultural fair) for the past two years.
As a duo, Cameron & Mary have had the privilege to share the stage with many performing artists including national touring artist Drew Kelly, Mark Mandeville and Raianne Richards, as well as Emily Ann Roberts Season 9 runner-up on The Voice.
Cameron & Mary perform original material and classic country and folk cover songs such as, The Times They Are A-Changin' (Bob Dylan,) Take Me Home, Country Roads (John Denver,) Jackson (Johnny Cash,) Hallelujah (Leonard Cohen,) and Wake-Up Little Susie (Everly Brothers) as an acoustic act.
They have performed at multiple venues in 30 states and Washington D.C.